Tumbles Prep!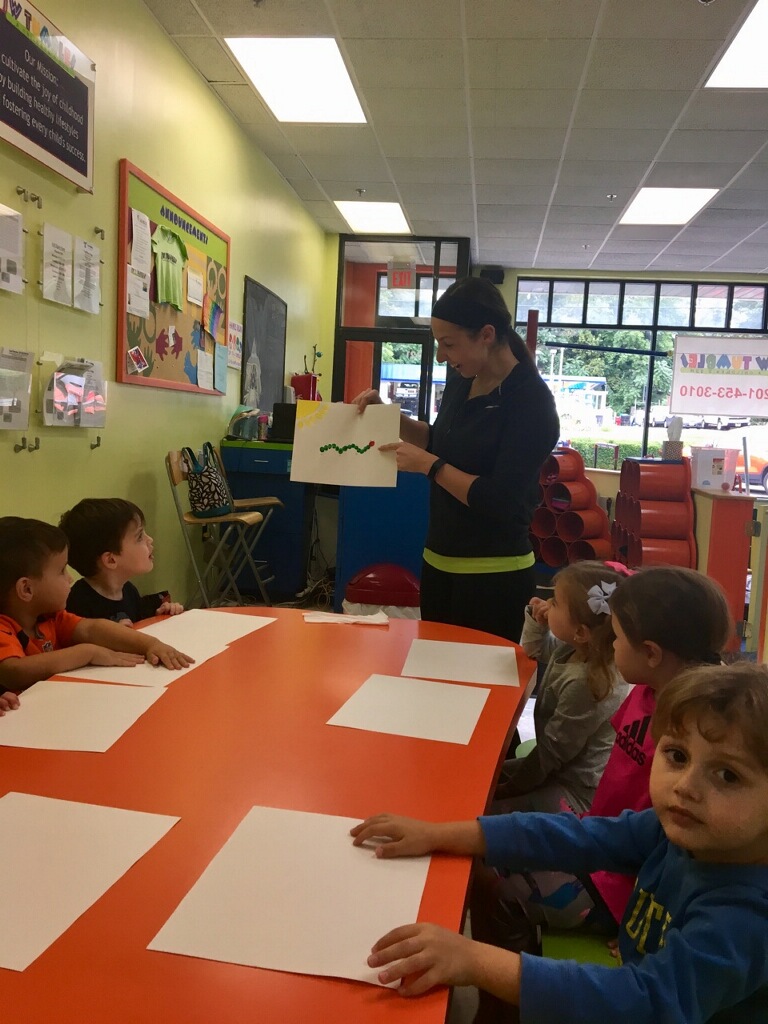 December 15, 2018
Tumbles Prep
Who: Kids Ages 2 ½-4 ½
Winter/Spring Session
1/26/19-6/22/19
 Tuesdays and/or Thursdays 12:30-3:00 Pricing
1 day/week $130/month
2 days/Week $230/month
The JWT Prep program guides children through social skills within a playful setting as they transition to school. The class offers a curriculum that stimulates their natural curiosity as they explore new ideas.
Activities in this stimulating 2.5 hour class include: group welcome, circle time, songs and music, storytelling, art, sensory play, and most importantly, gym time! Appropriate transitions between activities allow your child to recognize and become familiar with the structure of the day, and to look forward to the next activity.
A small teacher-child ratio ensures individualized attention and a caring lap for each child as he or she makes the first transitions to separation and builds trusting relationships with his or her teachers. Tuition includes the use of open gym!
Please bring a nut free snack and drink!
Call 201-453-3010 or
email hillsdaletumbles@gmail.com to enroll!
Tumbles of Hillsdale
321 Broadway, Hillsdale NJ